BEXPRT TEAM AWS CERTIFICATIONS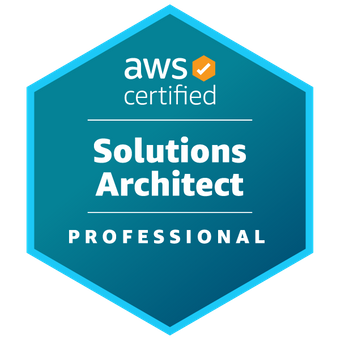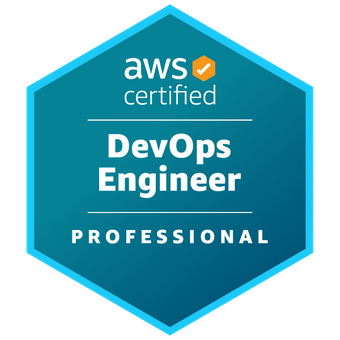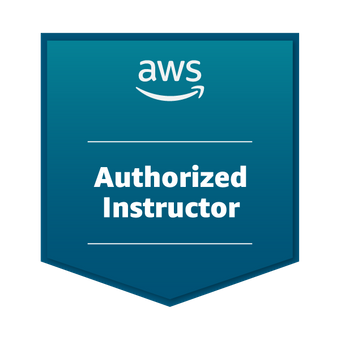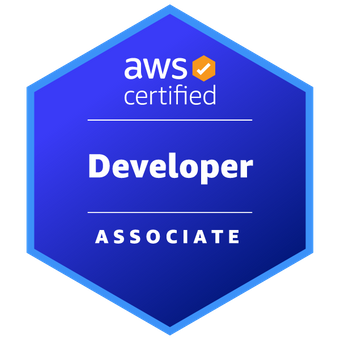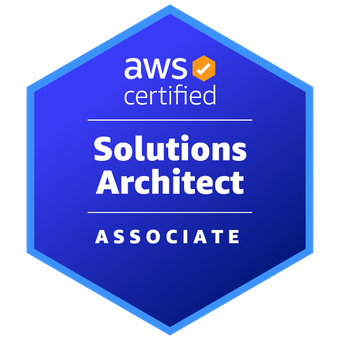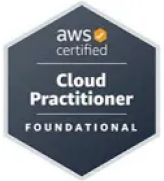 Bexprt & AWS ◦ How can we help you?
Build your digital business on AWS with Bexprt. We can elevate your capabilities wherever you are on your cloud journey.
Professional services
Disaster recovery
Store & protect
Gain actionable insights
Digital workplace
Migrate to cloud
Relational Database Service (RDS) service delivery
Websites & apps
Cloud assessment
Cloud economics & ROI
AWS Well-Architected Reviews
Multi-cloud strategy
Managed services
Applications & tools
Operating Systems
DevSecOps
Managed cloud infrastructure
24×7 multi-cloud operations
Training
Customized workshops
Technology specific training
Vendor-specific training
Free events and roundtables: see latest details in Events
Bexprt's AWS Superpowers
Resilience ◦ Cost Optimization ◦ App Modernization ◦ Data Lakes & Analytics ◦ Landing Zone
Some of our AWS cloud clients
Startups ◦ AWS sandbox trials on us
How does Bexprt help startups?
We go the extra mile to ensure your success
Launch right, first time: the key to success
Bexprt can fund your AWS sandbox trials to ensure you achieve the most value and everything you need, before launching to the world
Get in touch
Bexprt AWS Reseller Service
Receive more & spend less on AWS
Joining the Bexprt AWS Reseller Service is free of charge, and once your billing is switched over to us, we will provide your business with AWS discounts, AWS incentives, free AWS consulting, and AWS credits!
Tell me more!
How do I join?
It's a simple process: once kicked off, the root user of your AWS account will receive an email from AWS inviting them to join an AWS Organization that is owned and managed by Bexprt.
Login to the AWS console and press "OK".
That's it!  You are now part of the Bexprt AWS Reseller Service.
Let's arrange a call to chat through the detail and any queries you might have, hello@bexprt.com
Tell me more!
Bexprt ◦ An AWS Service Delivery Program Partner
AWS validated experience & expertise
The AWS Service Delivery Program validates AWS Partners that have deep technical knowledge, experience, and proven success in delivering specific AWS services to customers.
To achieve this specialization, as an AWS Partner, the Bexprt team has undergone service-specific technical validation by AWS Partner Solutions Architects, including review of architecture, customer documentation, and customer case study details to ensure we follow AWS best practices for each AWS service.
As an AWS validated Amazon RDS Partner we help you with database monitoring, security, and performance using Amazon RDS database engines, including Amazon Aurora MySQL, Amazon Aurora PostgreSQL, PostgreSQL, MySQL, MariaDB, Oracle, and SQL Server. Amazon RDS Delivery Partners help you set up, operate, and scale a relational database in the cloud.
Bexprt  ◦  An Amazon RDS Delivery Partner, part of the AWS Service Delivery Program.
AWS Projects – Client & Partner Testimonials
Bexprt team are professional, flexible, organized, value-oriented, friendly and supportive.
I have been very impressed with their laser-focus on solving use-cases for customers, their bias for action, and the pace at which they have created a very high calibre local team to support regional activities. The commitment the Bexprt team has shown is noteworthy – they were the fastest regional partner to achieve AWS Select status, and I believe they are now the fastest business globally to have ever impressively achieved AWS Advanced tier status in exceptional record time.
Abdulaziz Al Meer
AWS Head of Public Sector Partners for Saudi Arabia, Bahrain & Rest of Middle East
They were very professional and knowledgeable, they helped us a lot during onboarding our platform on AWS.
Very professional, very supportive partner for what we need.
The team have shown experience with cloud technologies, very friendly and approachable.
The team were super helpful and knowledgeable in onboarding our innovative tools over AWS, and creating a data lake. Thanks Bexprt!
I can see how they are expand fast and growth in a very short time and how they support their customers. Yes I highly recommend them.
Team was professional and cordial, and they delivered the project with no fuss.
AWS Case Studies & AWS News
Bexprt provides a set of services over AWS, the leading cloud-native solutions provider.
We enable organizations to transform and efficiently accelerate their digital transformation journey and how they do business, by empowering their cloud journeys.