Skip to content
The Bexprt team is growing steadily. We are a diverse team of 8 nationalities, and together speak more than 10 languages.
Our team members have deep technical expertise, strong listening and analytical skills, experiment creatively, and have a strong bias for action and collaboration. We value curious minds, and strongly encourage all Bexprt Team members to continuously learn and improve their capabilities.

Would you like to be part of the Bexprt team?
If we are recruiting for specific roles you will find the details here, for everything from school placements, internships, contract and permanent roles.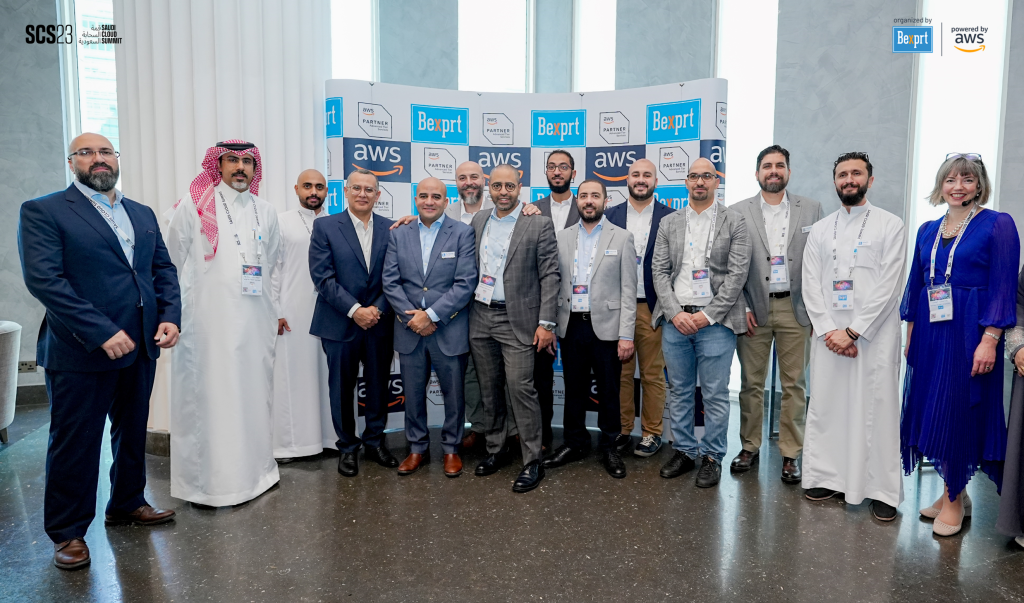 Open positions
Anti-Fraud Calls Detection Expert
Remote, Australia timezone
About this role This role reports to Director of Telecom Services, in the Telecom Business Unit. Duration: 12 months contract. Location: remotely, Australian timezone. If you have the skills and capabilities we are seeking, please submit your CV via the link below. Key responsibilities Qualifications and skills About Bexprt Bexprt is a business and technology […]
MORE DETAILS
Cloud Consultant
About this role Reporting to the Head of Cloud Services, in the Cloud Services Business Unit. The Cloud Consultant role sits within the Cloud Delivery team, and focuses on use-case and client-centered design, implementation, and migration of cloud solutions. Key responsibilities Qualifications and skills About Bexprt Bexprt is a business and technology consulting company founded […]
MORE DETAILS