About this role
Reporting to the Head of Cloud Services, in the Cloud Services Business Unit.
The Cloud Consultant role sits within the Cloud Delivery team, and focuses on use-case and client-centered design, implementation, and migration of cloud solutions.
Key responsibilities
Manage the relationship with the customer and all stakeholders.
Establish and maintain relationships with third parties/partners resources.
Develop project scopes and objectives, involving all relevant stakeholders and ensuring technical feasibility.
Coordinate internal resources and third parties/partners resources for the flawless execution of projects.
Ensure that all projects are delivered on-time, within scope and within budget.
Create and maintain comprehensive project documentation.
Migrate servers from on-premises or another cloud provider, to AWS (using Application Migration Service), or to Google Cloud.
Migrate databases from on-premises, or another cloud provider, to AWS (using Database Migration Service (DMS)), or to Google Cloud.
Perform deployments on AWS or Google Cloud using IaC (Infrastructure as Code), e.g., CloudFormation or Terraform.
Deploy identity federation solutions on Google Cloud, or AWS using IAM Identity Centre for workforce and Amazon Cognito for customer-facing web and mobile apps.
Create policies in JSON, e.g., Identity Policy, Resource Policy, Service Control Policy, etc.
Deploy Google Cloud or AWS multi-account environments (using AWS Organizations and AWS Control Tower).
Perform Google Cloud or AWS well-architected reviews across 6 pillars: security, reliability, operational excellence, performance efficiency, cost optimization, and sustainability.
Regular reporting to management for current activities and projects status.
Qualifications and skills
AWS Professional Certificates
Minimum 2 years' experience
For positions based in Saudi Arabia: must be Saudi National.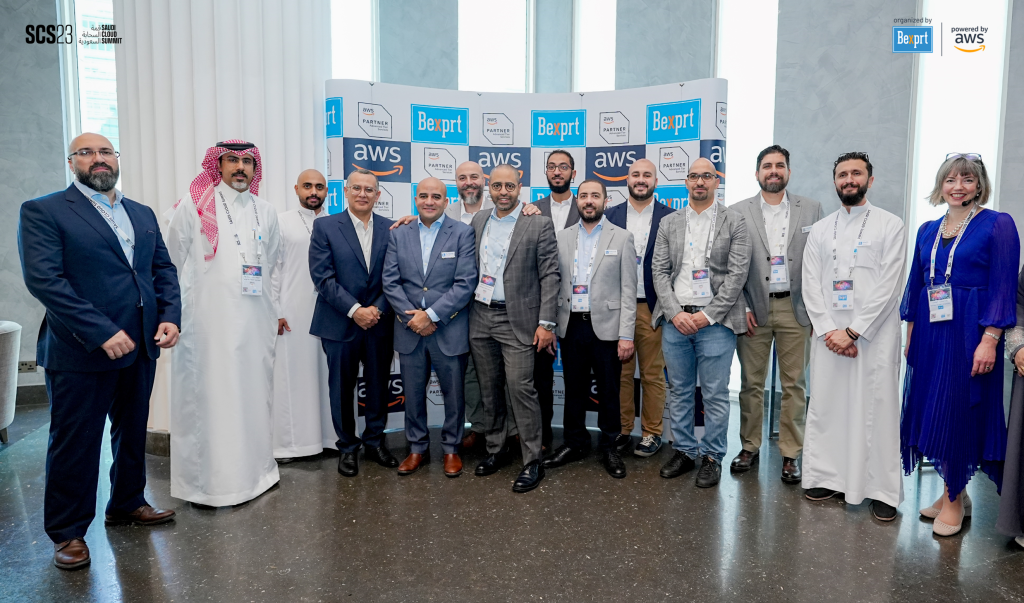 About Bexprt
Bexprt is a business and technology consulting company founded in 2018 in the UK and expanded into the Cloud domain at the end of 2022. UK & European customers are supported by the UK; an office in Saudi was opened recently to serve as a Middle East headquarters.
An Advanced AWS Partner, Bexprt is expanding across the EMEA region, leading with AWS services, and strategically positioning other clouds or multi-cloud were needed. In 2023, Bexprt was recognized by the UK Government's Department for Business & Trade, as one of the top 4 UK companies exporting digital services.
Apply Now
"*" indicates required fields